Blog - Dr. Holm Finishes at the University of Edinburgh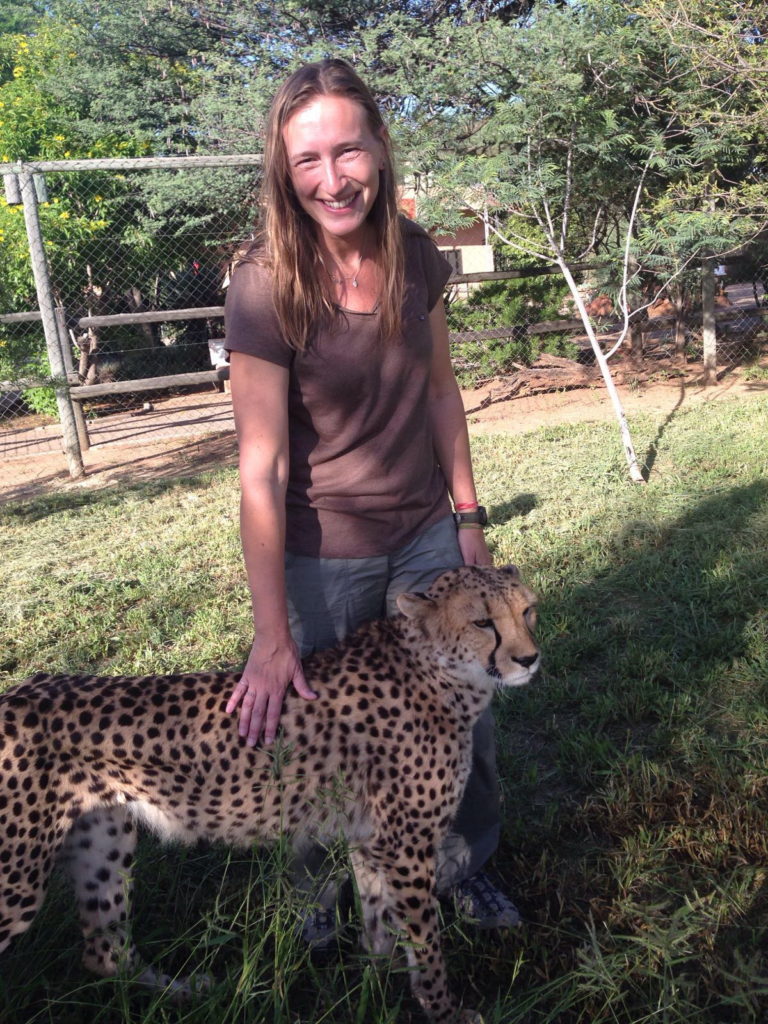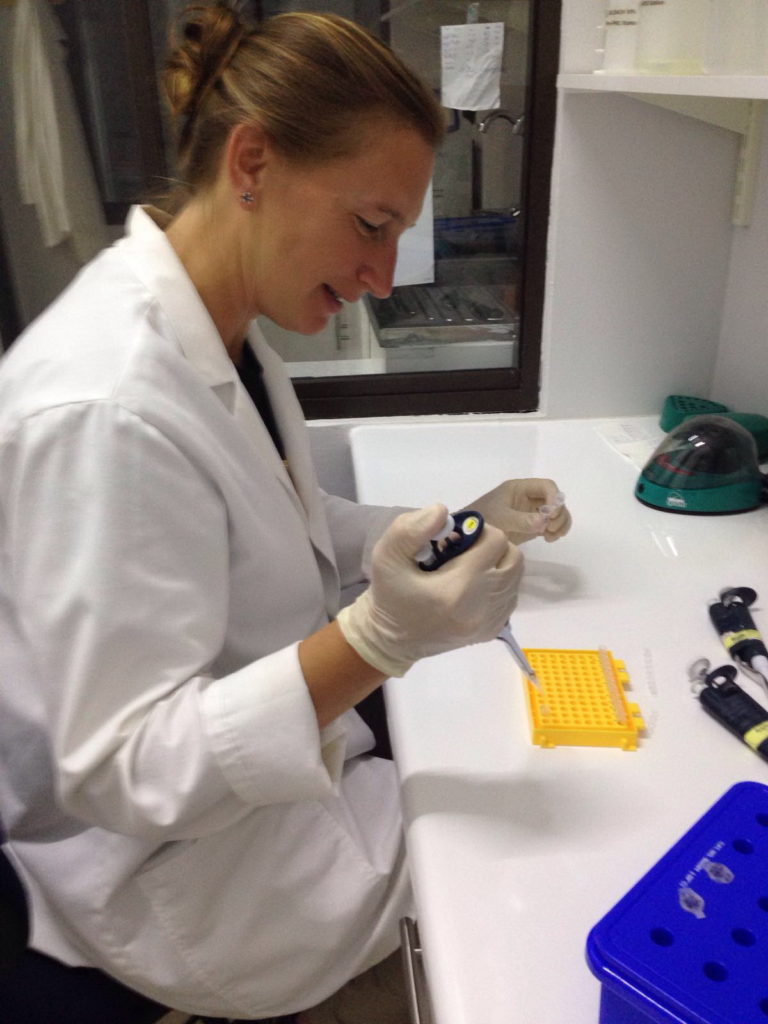 When she was not busy caring for our animals here at the center our staff Veterinarian, Dr. Karen Holm, was grinding away at finishing an additional masters degree in Wildlife Conservation Medicine. The three year program took her to exotic places such as Tiger and Elephant preserves in India and The Cheetah Conservation Center in Namibia as well as spending time in South Africa with the renowned Veterinarian, Dr. Peter Brothers, working with him as they immobilized and identified White Rhinos for the anti-poaching effort.
Here at the center we are very proud of her work and are blessed to have someone of her talent and dedication towards conservation working with us. We wish her all the best in her future endangered species preservation projects.